We are pleased to have the new Sumter Landing Logo Mirrors. Here are some pictures including a shot of the new cable tie upgrade. This will insure an extra secure attachment to your helmet.
Available in Round or Widescreen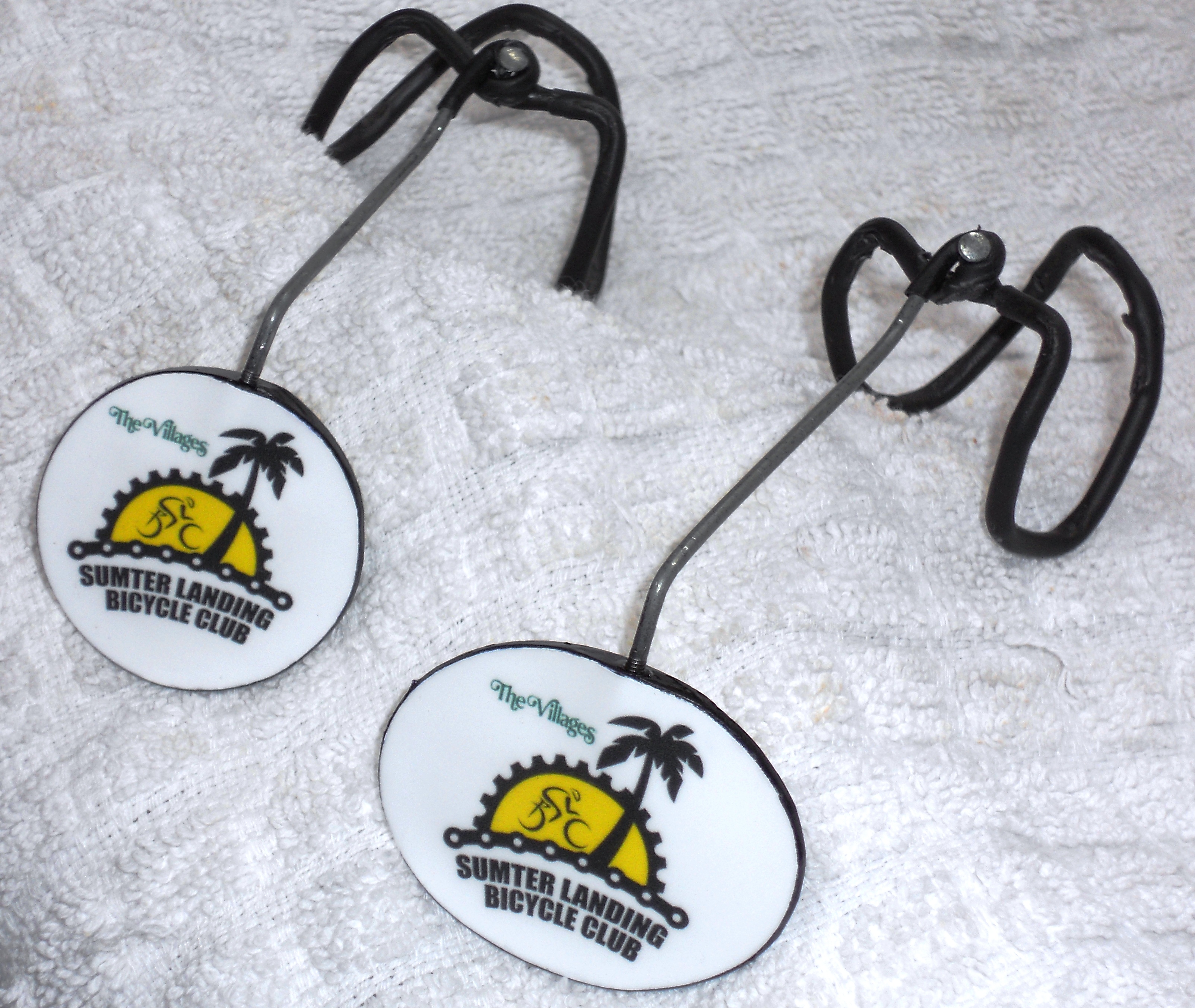 Cable tie upgrade. Free with Sumter Landing Logo mirrors.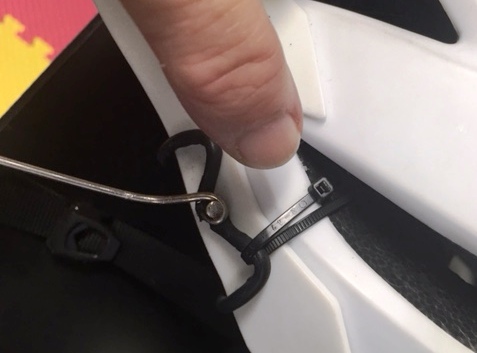 Cable tie upgrade. Simply find your favorite location and secure with the cable tie. Photo courtesy of Bob Dodds.